Download certificate hierarchy
Trust our root certificate and its subordinates, if you need it.
Previous certificates in our hierarchy that are obsolete
You will not need these certificates as a conventional user. Only in very specific cases can expert staff come to need them.
What it consists of and what it is used for
Although unlikely, your device or browser may require you to install our hierarchy in order to trust your certificate, a web certificate, or an application certificate. This can happen to you if, for example, you have older systems such as macOS or iOS from previous generations. System and developer administrators may also need our hierarchy to properly configure servers or applications that use the our certificates.
Why do you need it?
Because your device trusts your certificate by default
So that your search engine allows you to navigate without errors
To properly validate ACCV electronic signatures
To trust the stamps in the time we issue
How to configure the hierarchy
Download the root certificate
The root of our hierarchy is ACCVRAIZ1 and your operating system must always trust it.
Download the subordinate
The subordinate certificate issues the final ACCV certificates and, in turn, always depends on the root certificate.
Install the hierarchy
Choose your operating system guide and complete the certification chain, following its installation instructions.
Trust our TSA
You can stamp your digital documents on the date and time if you also set up our Time Stamping Authority, or validate stamps generated by it.
Please refer to our installation manuals before setting up the certification chain or TSA on your own.
SEE MANUALS
Who should configure the hierarchy or the Sealing Authority
While a few years ago the hierarchy had to be installed manually, now it is not the most common. Currently, manufacturers such as Microsoft, Apple, Mozilla, Adobe or Google or Ubuntu trust us and their state-of-the-art systems and applications come with our Certified Authorities (CAs) set up.

However , if your device is older and shows you an error message when using your certificate, or when browsing our website, there may be a reason why your certification chain is not set up correctly.

Also, if you are a system administrator or developer you may need our hierarchy for the proper functioning of servers or applications that use our certificates and that are your responsibility.

One way or another, if need help, check our manuals or contact our support team.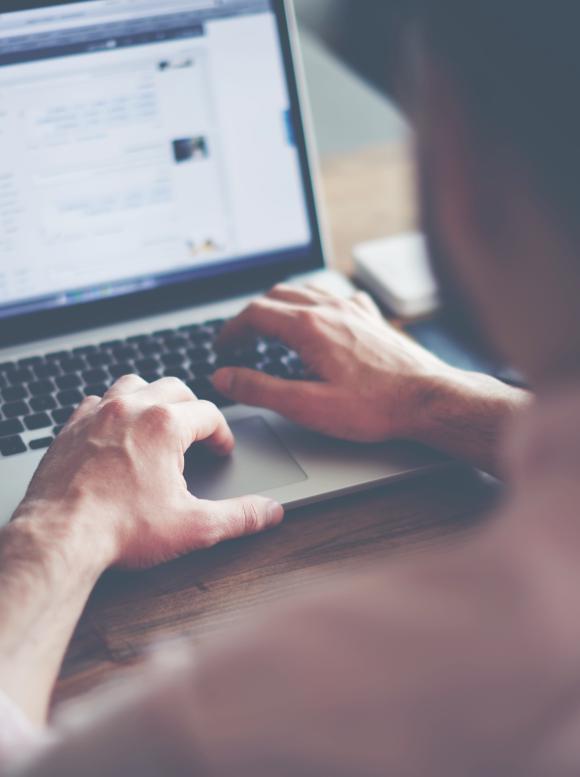 Which certificates to download
To complete the certification chain, you must always have the root ACCVRAIZ1 and the subordinate that issued your final certificate installed.
Which subordinate to download?
ACCVCA-120, if your certificate is a Citizen, Entity Representative, Public Employee or Company Membership. It also applies to Organ Seal, Electronic Office, TLS / SSL, Application or VPN.
ACCVCA-130, if your certificate is Public Employee with Pseudonym.
ACCVCA-110, if your certificate is an entity e-seal.
The TSA does not need a subordinate, it issues ACCVRAIZ1 directly.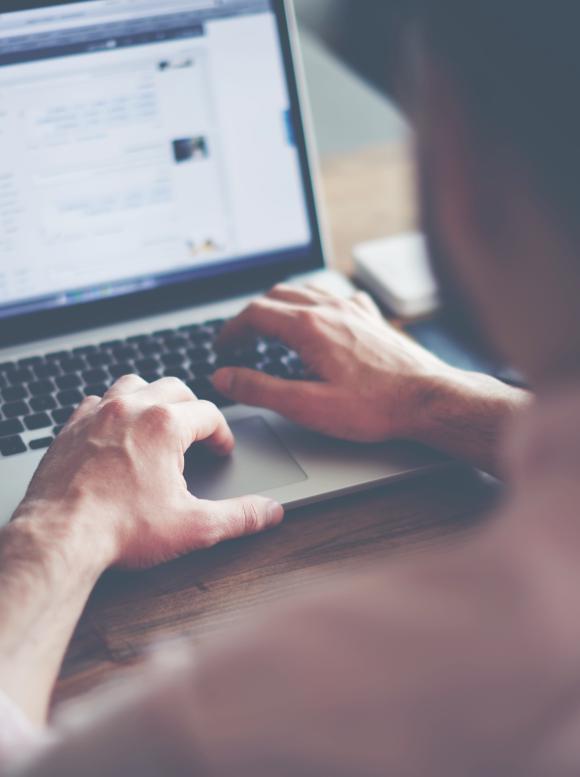 How to download and install ACCV certificates
Because your system or browser trusts your certificate by default, you must download ACCVRAIZ1 with a subordinate, or with our Time Seal Authority (TSA) if we talk about time stamps to generate or validate .
01
ACCVRAIZ1
The root of our certification chain. It should always be installed on your device, because it trusts your certificates and web pages.
02
ACCVCA-120
It is the subordinate that issues more certificates and depends on the root ACCVRAIZ1. From it are issued the certificates of Citizen, Entity Representative, Public Employee and Business Membership. Also non-personal ones such as Organ Seal, Electronic Office, Application, SSL or VPN.
03
ACCVCA-130
Equally dependent on the root, issuing Public Employee Certificates with Pseudonym.
04
ACCVCA-110
Daughter of ACCVRAIZ1, she generated the entity's e-seal certificates. We do not currently issue these certificates, but many are still valid.
05
TSA
To configure the Time Sealing Authority, you need to download this certificate, which also depends on the ACCVRAIZ1 root.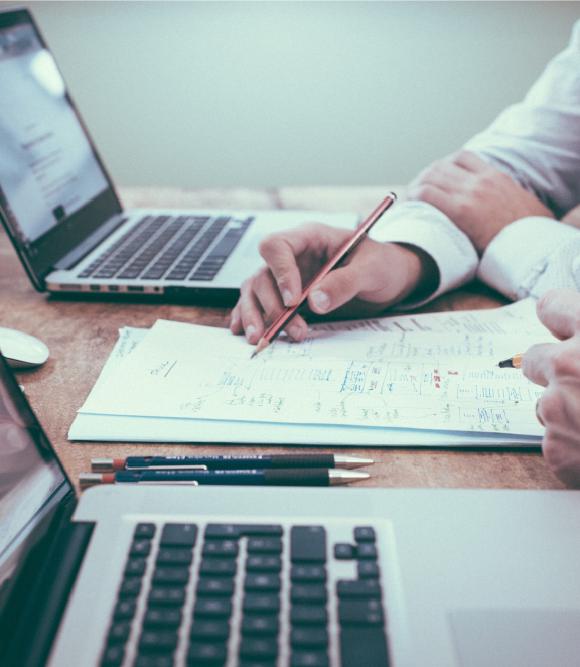 Information that could be useful
These are some of the most common questions we receive. If you do not find an answer to your question, contact us.