Digital identity throughout Europe
What you need for your electronic transactions
---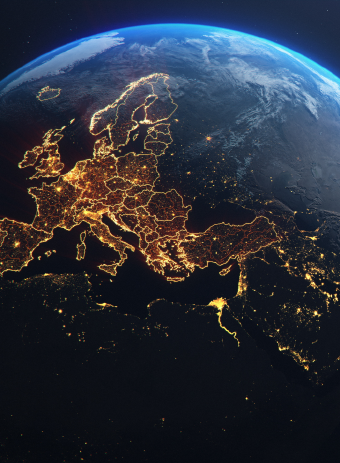 Find a registration point or join as a PRU
These are places where you can obtain a personal certificate from us by going in person. You will find them in City Councils or other public bodies.
Choose from our points of registration
We offer services throughout Spain and part of Europe.
Present in most of the city councils of the Valencian Community.
Avoid long trips to get your certificate
Do you want to be a registration point?
Provides free service for people and organizations in your area to obtain the digital certificate.
We assist you at all times with the issuance of certificates.
Manage easily your civil servant certificates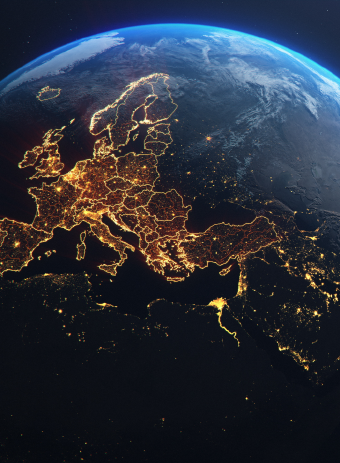 We provide service at national and international level.
We comply with the necessary standards so that our services are recognized worldwide.
Free attention at all times
Call or write us whenever you need. Inform us on our contact page.
Certificates with a duration of 3 years
All our personal and some non-personal certificates are issued with a validity of three years. Please inform us on the page of the certificate you are looking for.
Our prices are competitive.
We have the best quality-price ratio. Look no further.