Get your certificate through video identification
Please read all points before accessing this service and consult our manuals.

This type of identification has a cost associated with it and shall be paid exclusively by bank card. Certificates issued by Video ID are only issued on software support.

If you have any further questions, please consult our help page or contact with us.
---
1

Keep your mobile close by.

At the registration stage you will be asked for your phone number and e-mail account. We will send you an SMS with a code that you will have to validate and a link to the e-mail, so that you can access the video identification.
2

Present your identity card.

During the recording, you will be asked to bring your chosen identification document close to the camera. This can be your DNI, TIE card, Spanish passport or Spanish driving licence. All of them must be valid.
3

Download your certificate to your computer.

We will respond to your request within 5 working days. You will have to wait for us to review and validate it. We will inform you by e-mail and SMS of the resolution, and you will be able to download your certificate to a computer.
---
Obtain the certificate of entity representative
Before filling out the form, please read all the points and gather all the necessary information before you start
---
1

Determine and prepare documentation

Depending on the type of entity you are, you will need to provide one or another documentation. Make sure you have at hand information about the entity such as the CIF, Certificate of the Secretary of the Agency, Organic and Functional Regulations of the entity or Certificate of Public Registration, or quite a power of attorney.
2

Fill in and send the web form.
3

Make the payment for the certificate.
4

Once the application has been registered, the ACCV will review the documentation provided and verify its validity.
5

The deadline for the ACCV to verify the documentation provided and respond to the contact person with the resolution is from a few hours to a maximum of 5 working days, which may extend, exceptionally, to 30 calendar days in periods of high demand for this service.
6

Correction

If we need to correct any information on your application, we will contact you via the e-mail account you have provided on the form. If the period of 30 calendar days has elapsed without a response to the first notification you receive, it will be understood that you have given up on your application and it will be resolved without the right to a refund or any reimbursement.
7

The ACCV will respond by e-mail to the contact person, enclosing the corresponding invoice and confirming that the holder / custodian can now proceed to download the Certificate of Representative in software support.
8

From the moment the ACCV confirms that it is possible to download the certificate, it will have a period of 60 calendar days to do so.
Obtain the entity representative certificate
Digital identity throughout Europe
What you need for your electronic transactions
---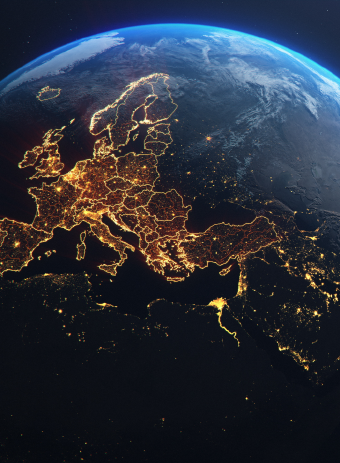 Find a registration point or join as a PRU
These are places where you can obtain a personal certificate from us by going in person. You will find them in City Councils or other public bodies.
Choose from our points of registration
We offer services throughout Spain and part of Europe.
Present in most of the city councils of the Valencian Community.
Avoid long trips to get your certificate
Do you want to be a registration point?
Provides free service for people and organizations in your area to obtain the digital certificate.
We assist you at all times with the issuance of certificates.
Manage easily your civil servant certificates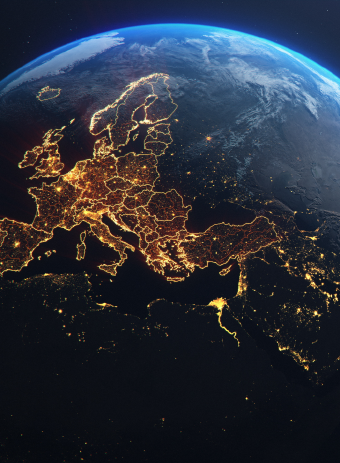 We provide service at national and international level.
We comply with the necessary standards so that our services are recognized worldwide.
Free attention at all times
Call or write us whenever you need. Inform us on our contact page.
Certificates with a duration of 3 years
All our personal and some non-personal certificates are issued with a validity of three years. Please inform us on the page of the certificate you are looking for.
Our prices are competitive.
We have the best quality-price ratio. Look no further.