Want to be a PRU
Issue our certificates from your own body.
What does mean to be a PRU
The ACCV offers the service of User Registration Point (PRU) to public administrations, universities and professional associations.

The operators that attend to the PRU identify the applicants for the certificates and verify their data, before generation.
What benefits does it have for you?
Convenience to manage your body's certificates
Provide a free service to the public
Save on our products
What good is a PRU?
Different types of personal certificates may be issued and revoked by the body that has contracted this service.

These can be a citizen, an entity representative, a company member, a public employee or a public employee with a pseudonym.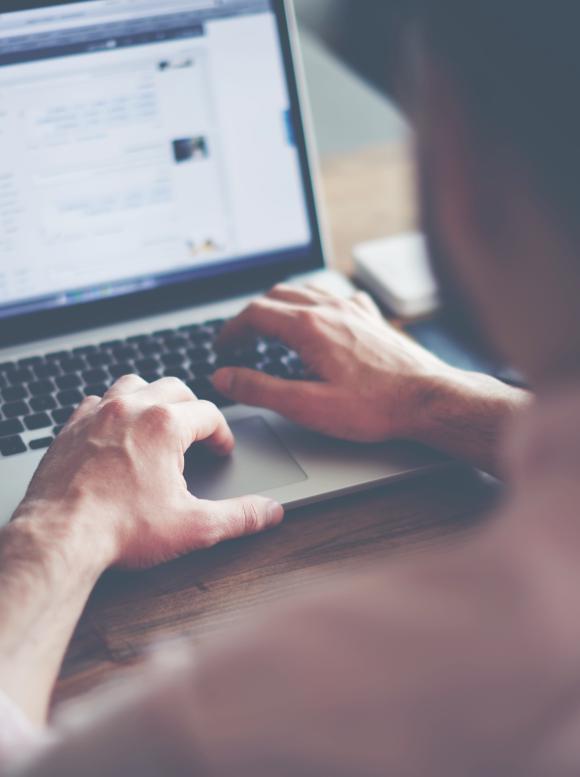 Who can apply to be a PRU
Public sector bodies can provide the service of issuing and managing our certificates.
These are
Public administrations : City councils, provincial councils, ministries, etc. Any body belonging to the Public Administration can be a PRU of the ACCV. Ask for more information to be part of our family.
Universities : Public Universities may have a PRU on each campus. It facilitates the procedures for students and employees, issuing our certificates from the University itself. Be our PRU.
Professional Associations : Engineers, Pharmacists, Managers, and other professional associations are already PRUs of the ACCV. Join our network.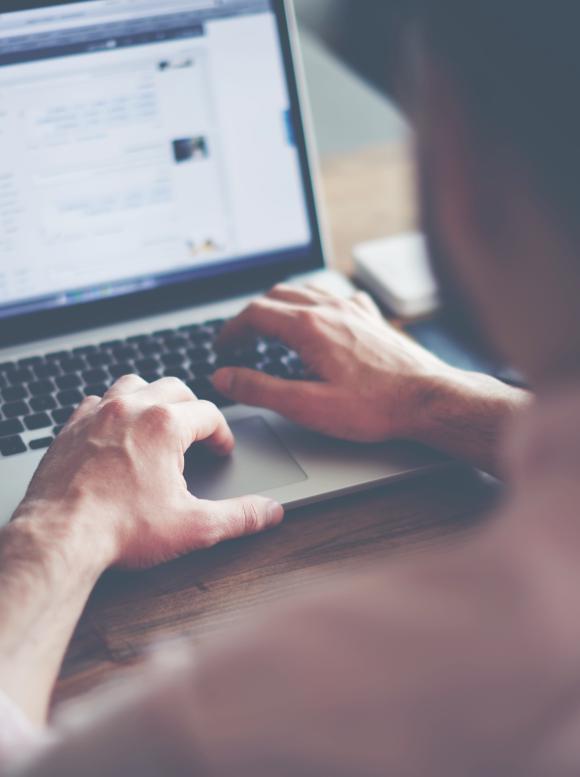 What facilities does the PRU allow you?
The PRU service opens up a range of possibilities for the management of certificates issued by the ACCV.
01
Convenience to manage your body's certificates
You don't have to wait the ACCV to send them to you. Manage them yourself in an instant.
02
Free service to the public
Help citizens facilitate digital procedures with our free certificate.
03
Save on our services
All PRUs that are open to the issuance of our citizen certificates have a 15% discount on our products and services.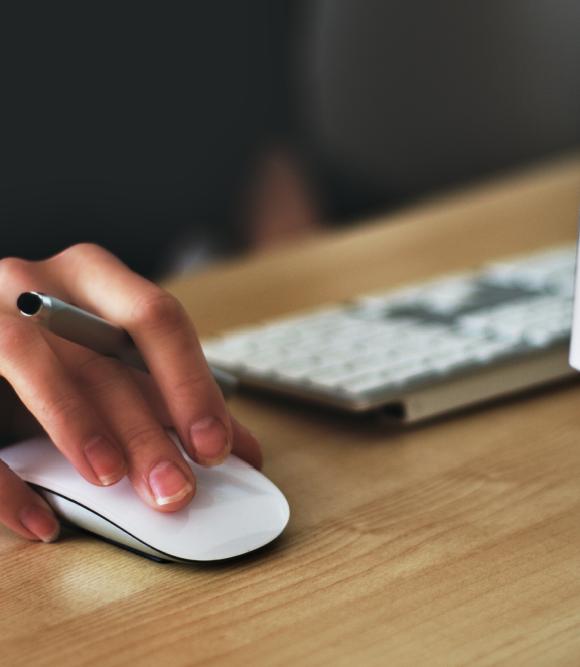 Information that could be useful
These are some of the most common questions we receive. If you do not find an answer to your question, contact us.
How much does it cost?
The installation of the PRU, as well as training and support, is free of charge if you provide public service or issue Public Employee or Company Membership certificates.

The only thing you will have to pay for will be the Public Employee, Company Membership and Entity Representative certificates, if you request them. If your organisation provides services to citizens, you will receive a 15% discount for certain services.

If you want to issue only citizen certificates without providing public service, the PRU will have an annual cost.
Is it mandatory to provide attention to citizens?
No. You can be a PRU only to issue certificates for your agency.

However, if your organisation provides services to citizens, you will receive a 15% discount for certain services.
If my PRU serves citizens, can I define my opening hours?
Yes. Each body decides its opening hours and whether or not it provides the service by appointment.
Do I have to answer the issues of the citizens?
No. For the consultations of the citizens and companies there is our service of support.